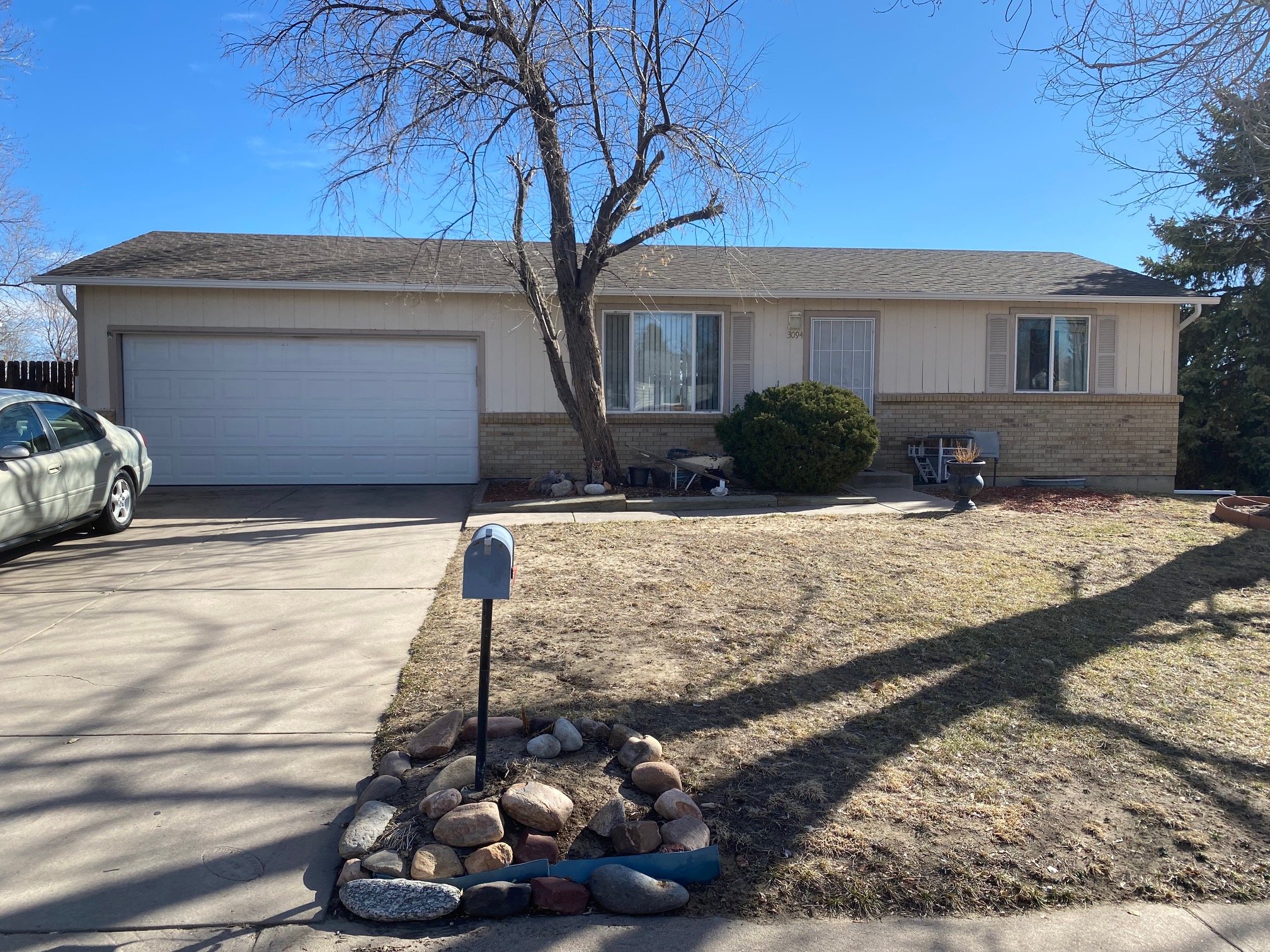 Couldn't imagine anyone better!
Kathleen has been everything we needed and wanted. She was kind, deeply knowledgeable and a very hard worker to make sure that we got the best possible home. She stuck with us as this became a sprawling, year-long process filled with so many ups and downs, always available to give advice. We had such a long journey that we saw Kathleen more than we saw some of our family! Through that time, she was not only our realtor, but our friend, and for keeping at it and helping us finally get where we want to be, I have nothing but the highest praise for the job she did. I appreciate you, Kathleen, thank you so much for sticking with us and getting us to the finish line!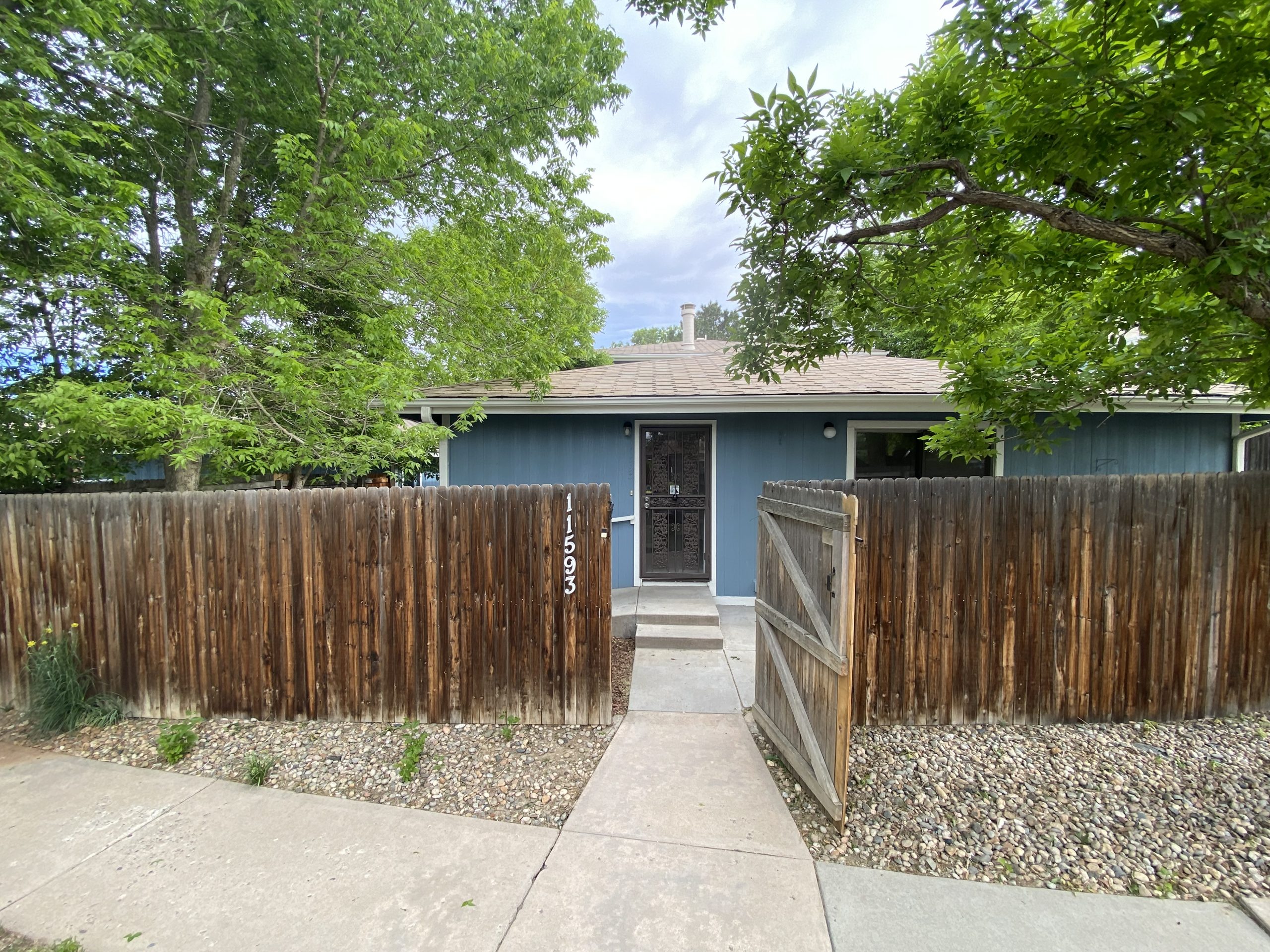 Our experience with Kathleen
Kathleen was great! She went above and beyond and anticipated all of our needs. Kathleen was knowledgeable, helpful and very communicative She met any challenge with a smile on her face and expert advice. She made the purchasing of our new home seamless. We feel very lucky that she was our realtor.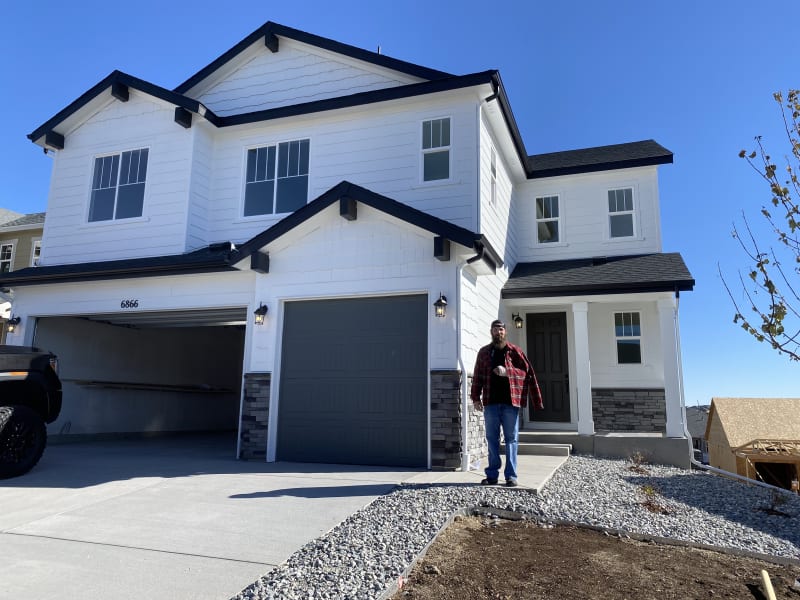 Super smooth
It was awesome! She's the best!
Kathleen was very professional and highly attentive to our needs. We highly recommend...
Kathleen helped us quickly find a property to purchase and closed the transaction in an efficient manner.
I was in transition and needed a house.
I started on my own with Zillow etc., and found out that I needed more help once I started looking at the houses. I got in touch with Kathleen and she hopped on helping me out. The best part was asking me good tough questions about the houses we looked at. I had one where it looked great online, but the layout didn't work for me. I might have missed it but Kathleen took her time with me. I ended up with a great house at the right price and closing was a snap.